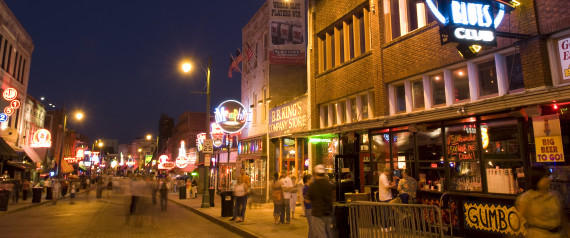 From the Huffington Post:
For many Americans, a new year means a new budget — especially if a move is in your future. And if you're thinking of heading to a big city in 2014 while keeping your resolution of saving some serious cash, cities like New York (where an apartment can cost you more than a castle) just won't make the cut.
Lucky for us, Apartment Guide took a second to look at their internal listing data and the Cost of Living Index by The Council for Community and Economic Research to determine the metros with the lowest rent AND lowest cost of living. Sounds like a win-win in our book.
Click to see that Augusta is the second most affordable city in the US!