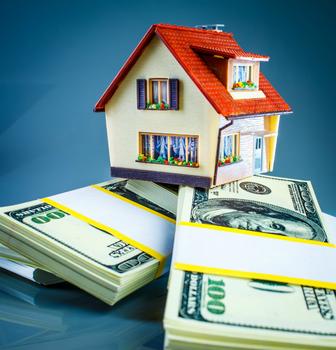 Who knew that Augusta's median home prices have risen 11% since last year?
Well,not me or at least not until after reading an article I found on Yahoo Finance. Yahoo Finance analyzed the report completed by RealtyTrac, the nation's leading source for comprehensive housing data. 
The article recapped the U.S. housing market reports that came from May of this year. It states that Augusta, GA's median home prices are up 11% from 2013. It also said that over all  homes in the $200,000 or above price range has increased in sales by 55% since 2013.
BizJournal also posted some insight to the same report, "Housing data provider RealtyTrac released a housing affordability analysis showing that the estimated monthly house payment for a median-priced three-bedroom home purchased in the fourth quarter of 2013 rose an average 33 percent in 21 Georgia counties." 
So what does this mean when you are looking to sell your home?
This means that your home's value may have risen over the last year. If you were looking to sell or refinancing, now might be a good time since home values are rising in our area.
I can also complete a market analysis of your home. Check out the page for that here.
If you want to read the articles that I read about home values in the U.S.- click here or here
.