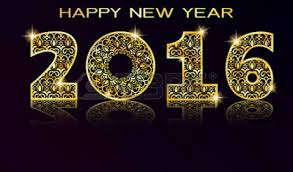 Seven New Years Resolutions For Homeowners:
Start making extra mortgage payments

Get new homeowners' insurance quotes

Have your home reassessed for tax purposes

Get an energy assessment

Plant a vegetable garden

Start composting

Buy a rain barrel
From checking to see if you are eligible for insurance discounts you weren't able to get before to growing your own garden. With these seven resolutions you can save money and help with the environment! It's time to start this New Year off right!
http://www.trulia.com/blog/7-new-year-resolutions-for-homeowners/?ecampaign=con_cnews_digest&eurl=www.trulia.com%2Fblog%2F7-new-year-resolutions-for-homeowners%2F