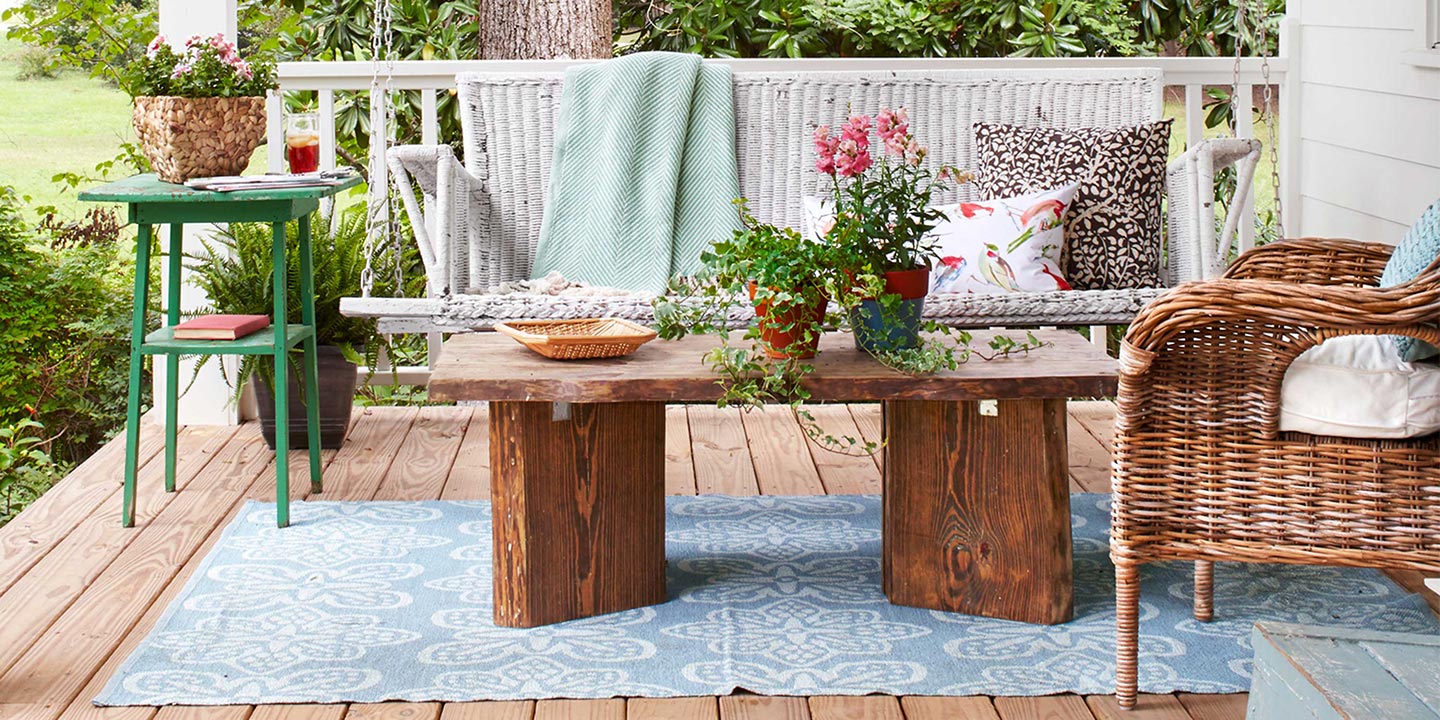 Many of us have seen certain days and times are the best time to buy plane tickets. Buying and selling houses work the same way. Of course, there are limitations to this such as: buyer's market or seller's market factors, amount of inventory, the economy as a whole or virtually anything can be a factor into what is the "best" time. However, there are multiple articles written across all different magazines or real estate groups saying one day or the next. After some comparison, the majority seemed to agree on four major ideas.
 The best month to make an offer on a house is January. This may seem obvious, but there are many times buyers decide to wait until the Summer to prevent switching schools for their children. However, this can hurt more in the long run. Usually house prices are going to rise in the Summer as there are more buyers in the market, so take advantage of those early-year low prices! As an extra incentive, if the seller is listing during the winter, they are more likely to be motivated to sell fast as opposed to full price.
The best time of the year to sell a house is the spring. Although we are approaching Summer, it is undoubtedly the best time to list in the spring. Why? Two words. Tax. Season. People are more willing to pay full price for your home because they have the extra income to do so, or to at least pay a higher down payment! Buyer's are also in better moods once the weather starts to warm up, so take advantage of this! Stage your home to make it more inviting. They want to move in over the Summer just as badly as you want to sell it!
The best day of the week to list your house for sale is Thursday. This is definitely up for debate between real estate companies. However, Thursday's work better by far compared to other days because that gives agents two days to get showings ready for the most important day of the week – Saturday! This is extremely important because the fewer days your home is on the market, the better chance your home can sell for a full-price offer. You want the house to stay in the single digit days on market, so listing on Thursday still puts you under 10 days from that next Saturday.
The best day of the month to make an offer on a house is the first Tuesday. When do you usually write out your mortgage check? The beginning of the month? So does the seller of that home you're thinking about buying. Since the seller wrote a check to a home they no longer wish to home, they are more likely to accept your offer despite if its not full listing price.
There are definitely rules to the game that many agents or owners do not apply when selling or buying a home. Although these four are not the definite end-all-be-all, it is important to keep these rules in mind when you are thinking of your next move. When you are thinking of moving, give us a call or fill out one of our contact forms and we will get back with you soon!