When it comes to moving, it's one of the most stressful situations in our lives. Imagine how stressful it may be on your pet. Animals have a difficult time with it comes to adapting to a new location and sometimes even travelling.
Here's a few tips when moving with your pet.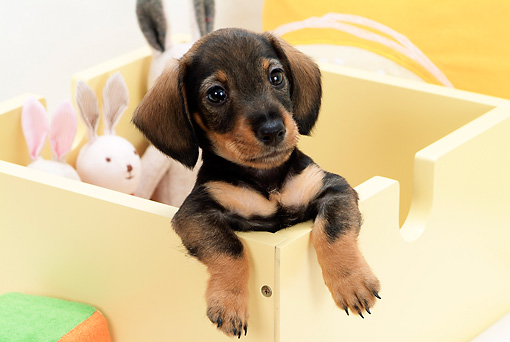 Update your pet's tags on a sturdy collar.
Get medical records, so you can easily transfer them to your pet's new veterinary.
Take your time packing, this will cause stress to you and your pet.
Keep first aid and food readily available with easy access to it.
Keep your pet in a crate, for the safety of everyone.
Take consistent rest stops, for everyone to stretch their legs and do their business.
Once you get to the new location, find a new veterinary right away if case of an emergency.
Before unpacking your own stuff, unpack the pet's necessities so it has some accustomed items in the estranged new house.