There are 11 Colleges and Universities within 20 miles of Augusta, Ga. Read below about the schools with the most program variety, highest graduation rates, lowest student-faculty ratios and lowest costs to find the best school for you! The schools listed below are ranked in the category of "Most Program Variety".
---
1 – Augusta University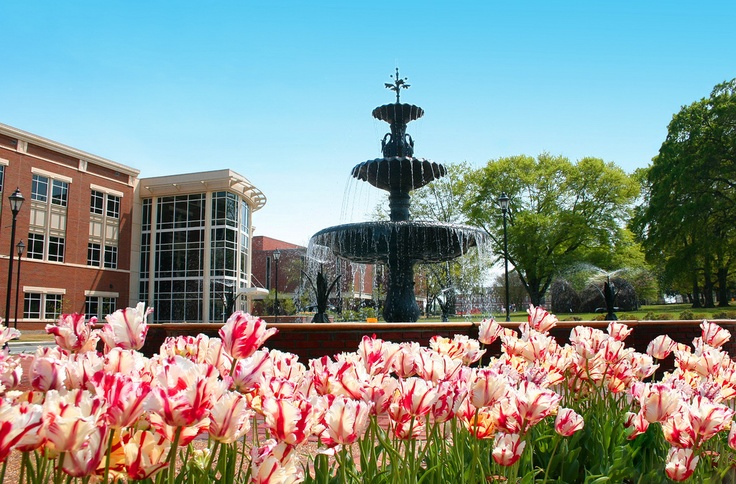 Students can choose from about 112 programs in a variety of fields at this school. In addition to associate, bachelor's, master's and doctoral degrees, Augusta University also offers students post-baccalaureate and post-master's certificates. Visit the schools website to view all of the area's of study that they offer!
2 – Augusta Technical College
This two-year college offers about 76 associate degree and certificate programs. Students may participate in programs in a variety of fields, such as health sciences, engineering technology, industrial technology, nursing, business services, information technology and personal services.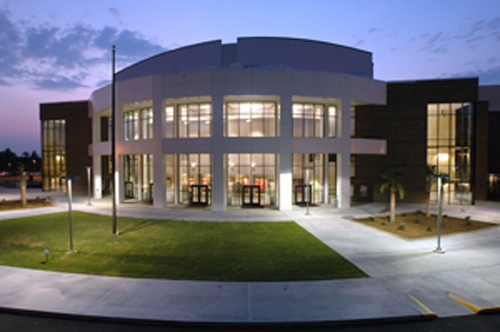 3 – University of South Carolina (Aiken Campus)
The University of South Carolina Aiken provides an outstanding education within a small classroom environment, which promotes a personalized learning experience. The university offers approximately 50 undergraduate programs and concentrations in 21 programs of study. In addition, we offer Master's degrees in Business Administration, Education, and Applied Clinical Psychology.
http://web.usca.edu/academics/index.dot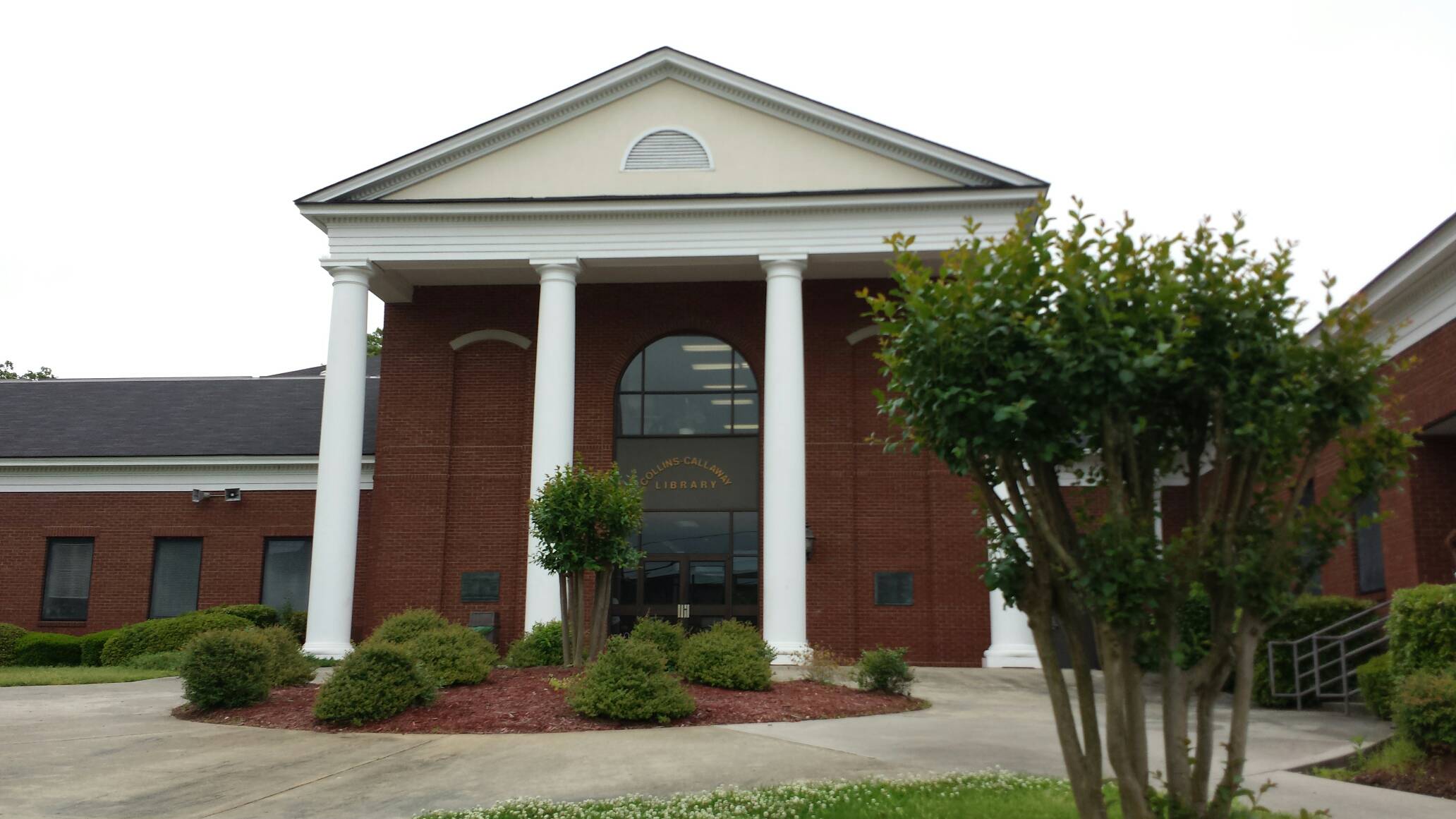 4 – Paine College
This college offers around 44 programs at the bachelor's degree level. The college offers programs in a variety of areas through its School of Arts and Sciences and School of Professional Studies. Degree options are available in fields such as business, education, social sciences, mathematics, science, media studies and humanities.
---
Additional Colleges & Universities in the Augusta Area
Strayer University – http://www.strayer.edu/georgia/augusta
Virginia College – http://www.vc.edu/campus/augusta-georgia-college.cfm
Georgia Military College – http://www.gmc.edu/about-gmc/augusta-campus.cms
University of Phoenix – http://www.phoenix.edu/campus-locations/ga/augusta-campus/augusta-campus.html
Kenneth Shuler School of Cosmetology – http://www.kennethshuler.com/
---
 Online College Resources: We have provided you with these helpful links for Accredited Online Colleges in Georgia that offer a variety of Degrees and Certifications!
http://www.bestschools.com/online-colleges-in-georgia/
http://www.bestschools.com/accreditation-works-matters/
http://www.bestschools.com/for-profit-colleges-what-every-student-should-know/