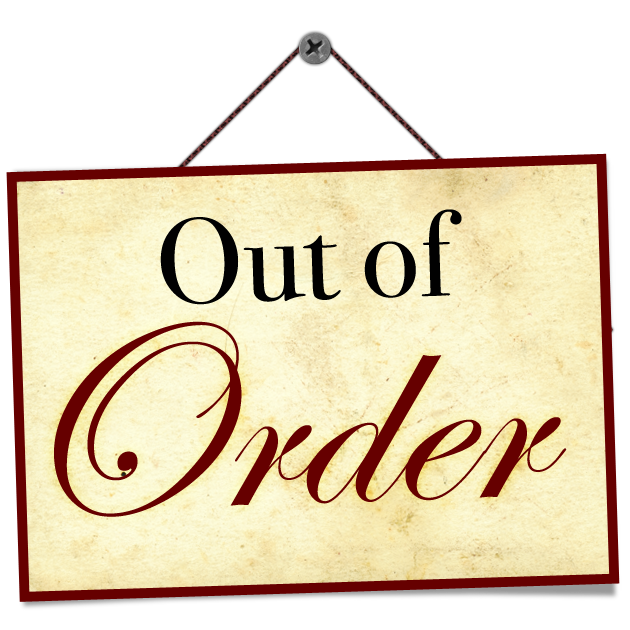 We are sorry you are experiencing issues at your current rental property.
We are happy to address your issue as soon as we can.
Please fill out the form below to expedite your repair requests.
These requests are processed with priority and will be answered prior to any phone in requests.
Once your repair request has been received, we will be in contact with you regarding your repair request within 24-48 hours (M-F 9:00-5:00 P.M.). If it is a weekend, we will contact you the following business day.
 If there is an emergency, please call the appropriate emergency service: 911.
Lessee will not be reimbursed for any unauthorized repairs.
Rent will not be accepted if unauthorized repair is deducted from payment.
This action will result in Landlord filing Dispossessory.