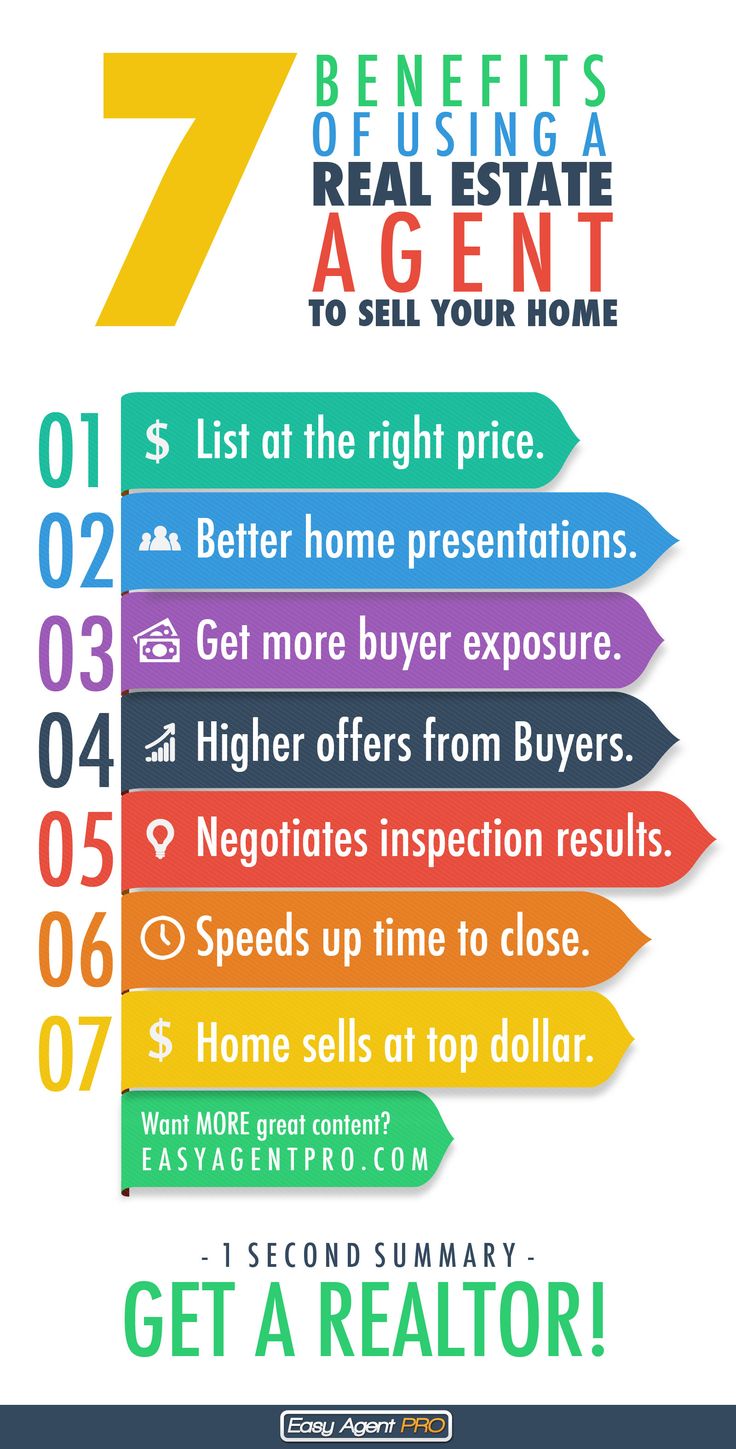 ---
Our Take On 7 Reasons To Use a Real Estate Agent!
Tip #1: List At The Right Place – Reasons To Use
A Real Estate Agent
Realtors understand the market better and can typically list the house at the correct price.  This gives home owners an advantage over listing the property themselves.  Zillow and other methods of getting a home estimate online are rarely accurate. In Kansas City, a Zillow estimate is only correct 10% of the time. Realtors insure better pricing.
Tip #2: Better Home Presentations – Reasons To Use A Real Estate Agent
Presenting a home matters now more than ever.  Realtors make sure that these presentations go smoothly. They also have tons of experience in staging homes. In today's market, it really matters how a home is presented.
Tip #3: Get More Buyer Exposure – Reasons To Use A Real Estate Agent
Buyers often contact a real estate agent before looking at properties. This means there are many buyers in every market that will only be looking at homes listed by an agent. Your home will get more showings and offers by listing with an agent. Agents are crucial to accessing these buyers who are shopping with other agents.
Tip #4: Higher Offers From Buyers – Reasons To Use A Real Estate Agent
Higher offers come in when you list with an agent. An agent help to make sure your property is seen by more people. They also make sure that all aspects of the buying process is handled in a professional manner. Having an experienced real estate agent can dramatically impact the offers you receive from buyers.
Tip #5: Negotiates Inspection Results – Reasons To Use A Real Estate Agent
Inspections can impact the sale of your house. Having a real estate agent gives you an expert in your corner as you handle this aspect of the sale.
Tip #6: Speeds Up Time To Close – Reasons To Use A Real Estate Agent
There is a lot of paperwork that has to transpire throughout the closing process. An agent handles all this paperwork daily so they know how to speed up the process.
Tip #7: Home Sells At Top Value – Reasons To Use A Real Estate Agent
Ultimately, you can sell your home for more money when you list with an agent! If you liked these ideas, you'll love this. We've compile a list of 200 Real Estate Marketing ideas. These ideas are a great way to stay ahead of the competition.